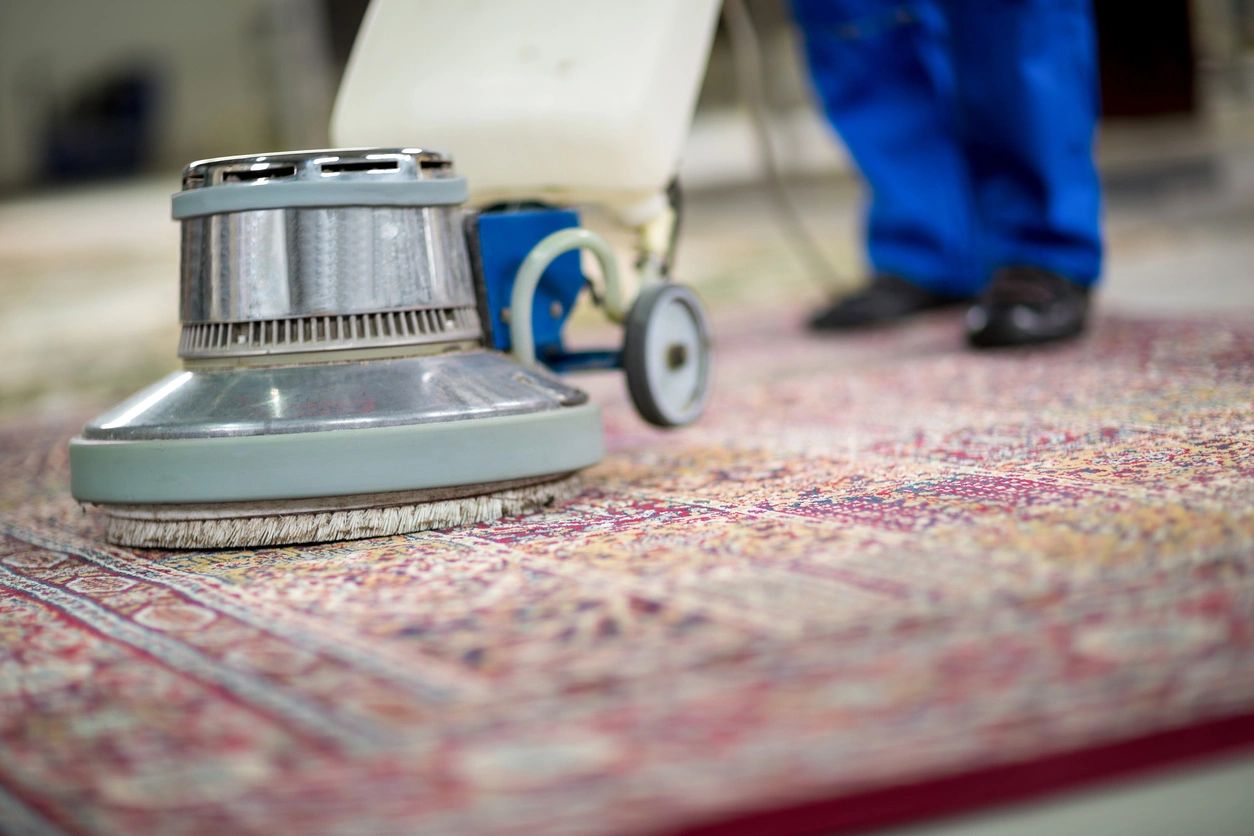 We love your Rugs! We are a boutique rug cleaning shop serving the greater Memphis area.
We are a custom rug cleaner; we inspect each rug and clean it as it's age and condition requires. Our Master Textile cleaner can handle all your rug's needs. We have served Memphis, Germantown, Collierville and surrounding areas for over 15 years.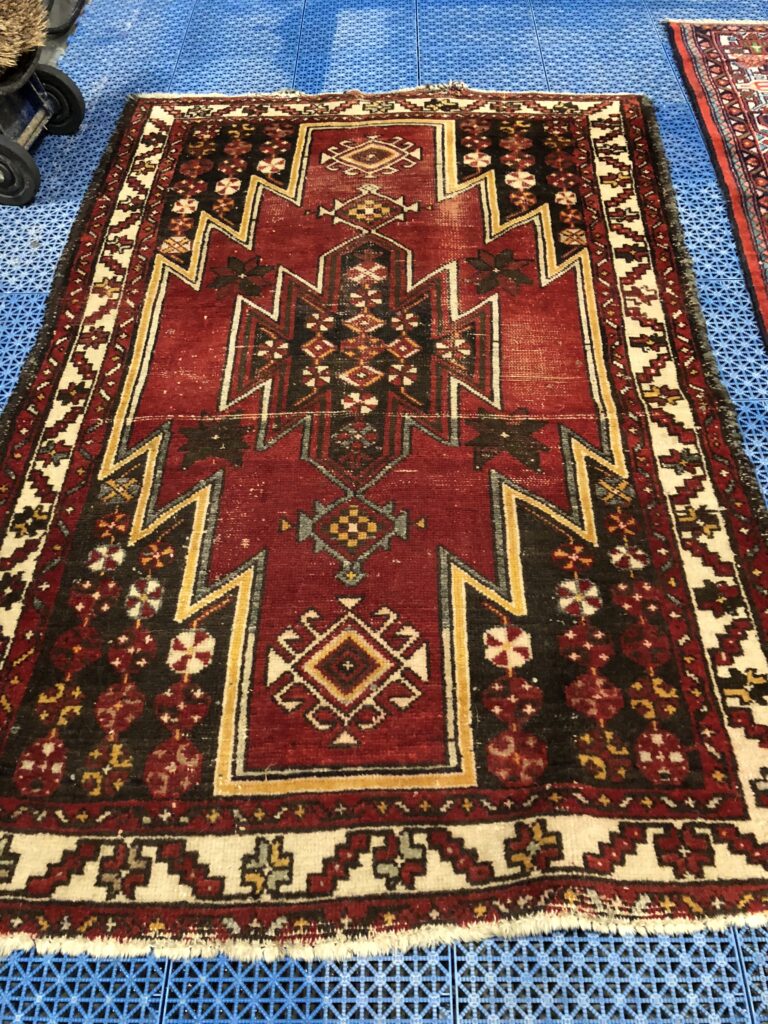 We take pride in cleaning your area and oriental rugs.
No matter what part of the world your rug comes from we have the correct cleaning solutions. At River City Rug Cleaning, we provide you with a professional cleaning at an affordable price. Our detail oriented team are true professionals – We inspect each rug and give it the attention that it deserves.
Cleaning in Progress